HeLa is a modular Layer-1 solution designed by renowned engineers and scientists in collaboration with A*STAR IHPC for real-world adoption.
HeLa is a modular Layer-1 solution
designed by
renowned
engineers and scientists in
collaboration with
A*STAR IHPC
for real-world adoption.
Built for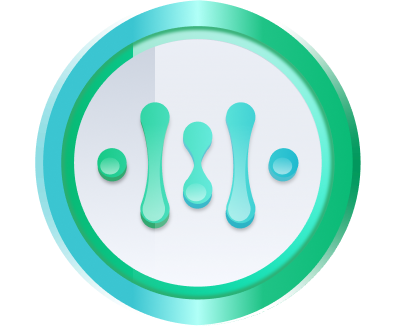 What is HeLa?
The first modular layer 1
blockchain powered by
fiat-backed stablecoin
for real-world adoption.
Building the Future on HeLa
HeLa designed and combined outstanding features that can support builders of all levels, from startup to big enterprises. The HeLa ecosystem is open and inclusive, providing a level playing field for all builders to create and innovate.
Join us today and build the future on HeLa!
EVM compatibility
EVM compatibility enables easy integration and migration of applications within the ecosystem. This optimized choice provides users with a familiar solution to expand their blockchain presence without starting from scratch.
Modularity
HeLa's modular design allows for unmatched flexibility and scalability by separating the system into different layers, including consensus, execution, asset integration, and storage. This makes it easy to customize and upgrade applications without compromising the integrity of the overall system.
Scalability
HeLa's scalable consensus protocol and modular architecture enable rapid transaction finality, meeting the growing demands of a diverse user base.
Security
Security is one of the top priorities for HeLa. With a secure consensus protocol and professional validator engagement, Hela ensures the highest level of security for both the protocol and the entire ecosystem, protecting against potential vulnerabilities and threats.
Decentralized Digital Identity (DID)
HeLa's sophisticated Decentralized Digital Identity (DID) management system empowers individuals to exercise precise control over their identity while ensuring transparency and accountability throughout the network.
Asset Integrity
HeLa's asset integration layer allows for easy integration of different assets in a modular blockchain environment. This means that different types of assets can be seamlessly integrated across different runtimes.
Stable Coin as
Gas Fee
HeLa uses a stablecoin as its main fee, which helps to keep transaction fees stable and low, resulting in a better user experience.
HeLa Use Cases
Meet Our Partners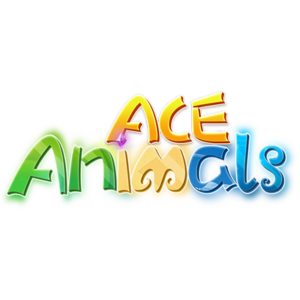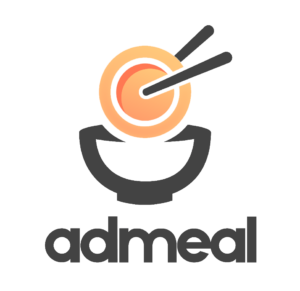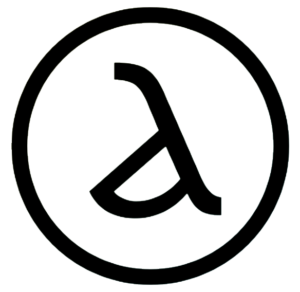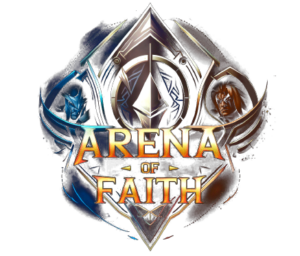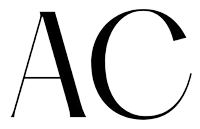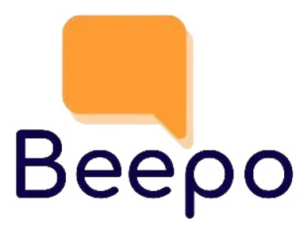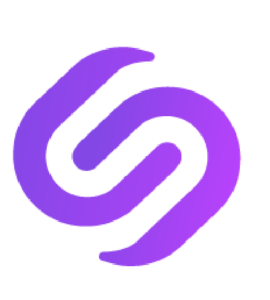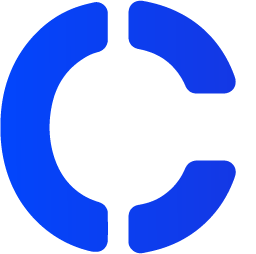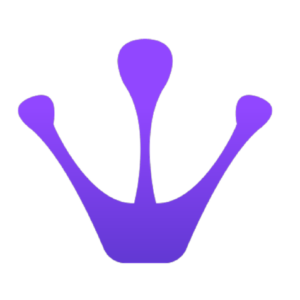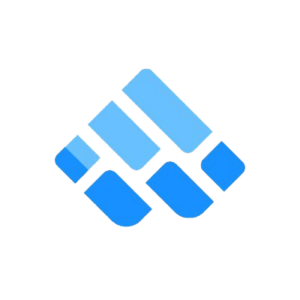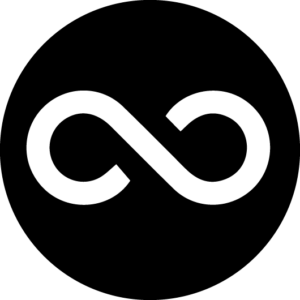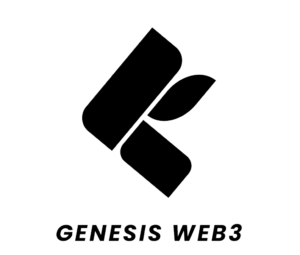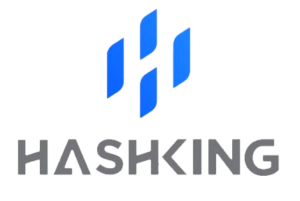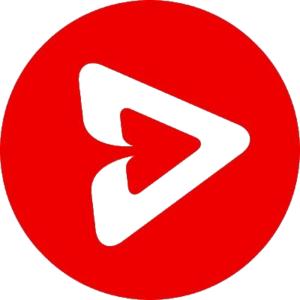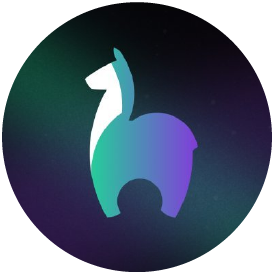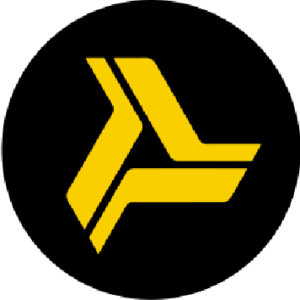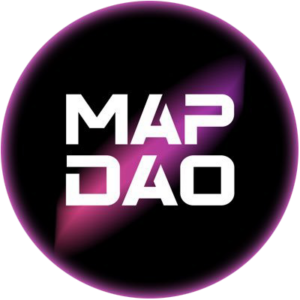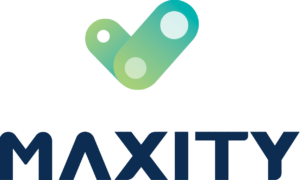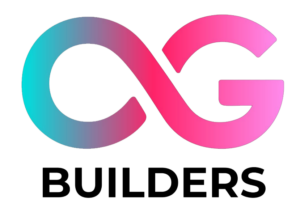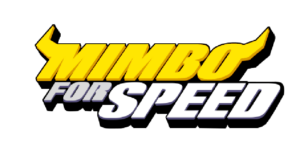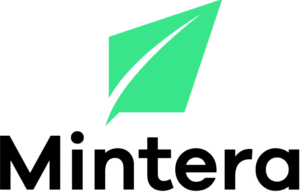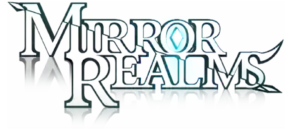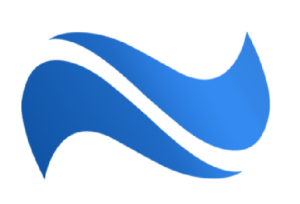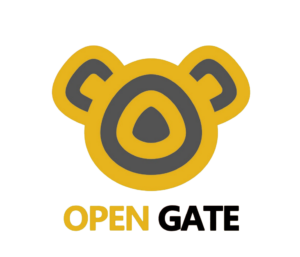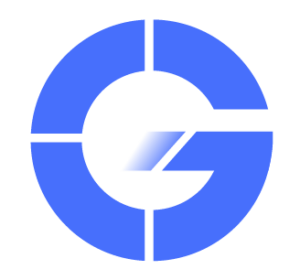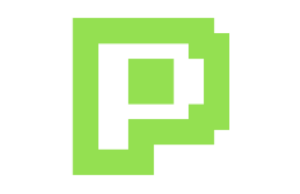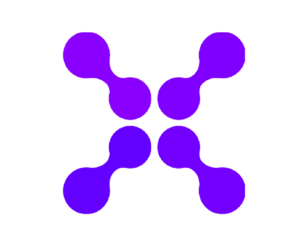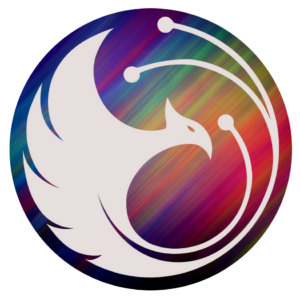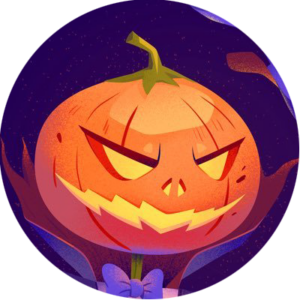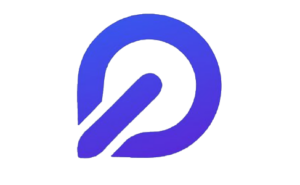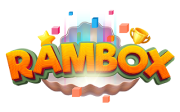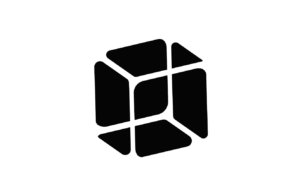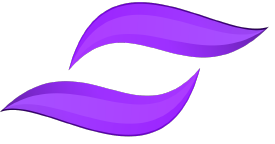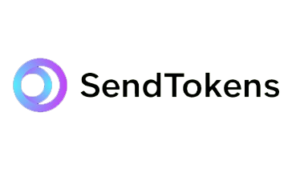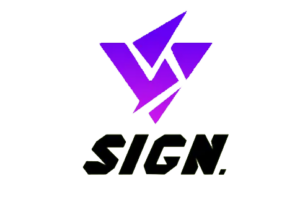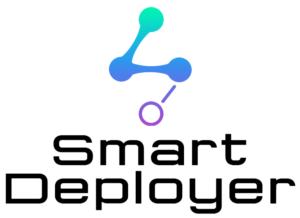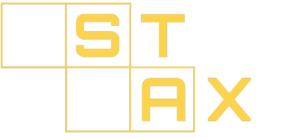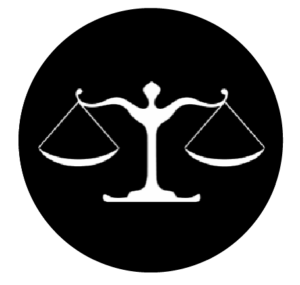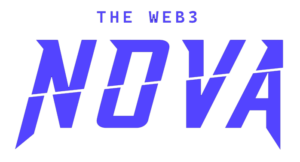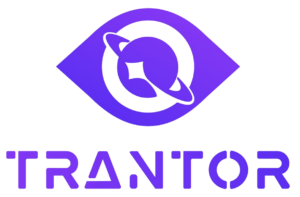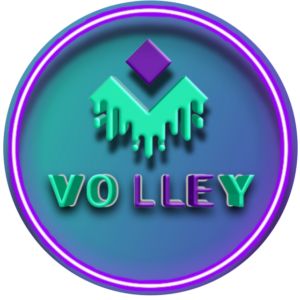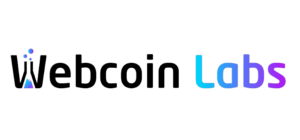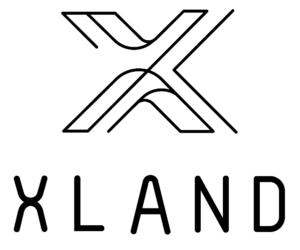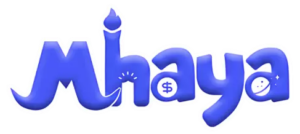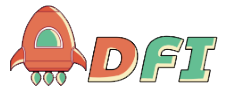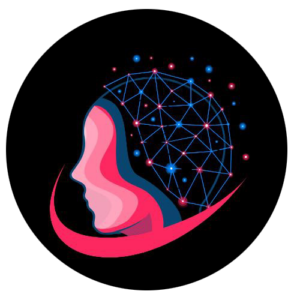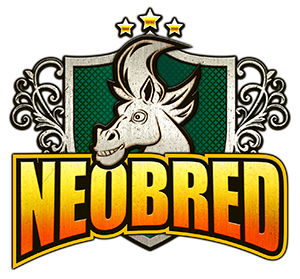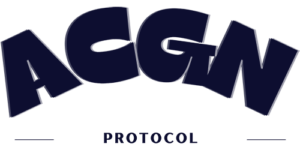 Community
We're more than just building
a game-changing protocol
At HeLa, we believe that blockchain is not just a technology, it's a movement towards the better future.
Join us on our journey to connected future for all. Together, we can make a difference.
Stay Updated About HeLa
Subscribe for the latest updates.
Visit Our blog
Learn something new in
Web3 regularly.
Q&A
Frequently asked questions about HeLa Labs and its layer 1 solutions.
What is HeLa Labs?
HeLa Labs is hi tech company developing a next-generation Layer-1 blockchain protocol. It is designed for real-world adoption together with renowned scientists and engineers.
Who are the engineers and scientists behind HeLa Labs?
HeLa was built by many renowned scientists and engineers. Those are from reputable firms including one of the popular research firms in Singapore.
What is the mission of HeLa Labs?
HeLa, a next-generation layer 1 blockchain protocol with the mission of bringing Web3 to the real world. To achieve this, we leverage innovative features such as the use of stablecoins as gas fees, providing users with data sovereignty and the privacy through advanced cryptographic techniques such as zero-knowledge proofs and homomorphic encryption. These features are built upon a modular architecture that balances security, scalability, and decentralization.
Where can I find more information about HeLa Labs?
What is the Layer-1 solution provided by HeLa Labs?
The Layer-1 solution provided by HeLa Labs is the HeLa Chain. It features a modular design with an asset integration layer that facilitates the seamless integration of assets across runtimes in a modular blockchain environment. It also includes an execution, a consensus, and a storage layer that makes the chain highly flexible and scalable. One of the special features is built-in stable coin token that plays gas fees.
What is so special about the Layer-1 solution by HeLa Labs?
HeLa Chain is unique in its design and features. It offers a built-in stable coin token that serves as the gas fee for transactions, reducing volatility and increasing real-world user adoption. It also features a multi-level decentralized identity for enhanced security and privacy-preserving transactions for added confidentiality.
Does the chain support EIP-1559?
Yes, we have implemented a header that supports EIP-1559 to be EVM compatible.
How do I get the price feed oracle? Do you have Chainlink or Pyth.network?
We have created our own price oracle, which is currently free. We are also working on integrating other price oracles.
How much are the gas fees?
We are adjusting them to average USD 0.02. Hela chain uses its native stable coin as payment for the gas fee.
Where can I get HeLa coin?
Currently, it is not publicly available.
Where can I find HeLa Labs documents?
Where is the HeLa Labs token used?
HeLa is the first Layer 1 blockchain powered by a fiat-backed stablecoin (HLUSD). Currently only HeLa USD token called HLUSD is available. This suggests that the HeLa Labs token (HLUSD) is used within the HeLa blockchain.
Where can I find information about HeLa Lab's tokenomics?
In what way are HeLa Labs blockchain transactions processed, and which consensus mechanism does HeLa Labs use?
At HeLa Labs, we've developed HeLa, our next-generation layer 1 blockchain protocol, with the clear mission of bridging the gap between the cutting-edge technology of Web3 and the real world's needs. We've realized that despite the impressive advancements in blockchain technology, mass adoption has been elusive. That's why we've focused on addressing key challenges like scalability, interoperability, privacy, and user experience.
Our approach is built on innovative features like Modular Design, the use of Stablecoin as Gas Fee, Decentralized Identity (DID), and EVM Compatibility. These elements work together to make our blockchain more accessible and practical for everyday use.
As for our consensus mechanism, we've adopted the Tendermint protocol, utilizing a Byzantine-Fault-Tolerant (BFT) system. This method ensures that transactions are processed securely and efficiently, enabling trust and collaboration on our network.
How can I apply for a grant to build on HeLa Labs?
HeLa offers grant program to various start-ups. To apply for a grant program, please go here to apply link.
What are some use cases for HeLa Labs' solutions?
HeLa chain focuses on use cases that are relevant to the real world, such as supply chain management in the healthcare industry, banking and finance, real estate, and many more. HeLa's DID management system expands its usability across a variety of application situations, including credit lending, online ticketing, and other KYC-required applications. Hela's integrated stable coin and gas charge characteristics also make it simpler for users to respond to real-world situations.
How to troubleshoot common issues?
How to get involved with the HeLa Labs community?
Is there any ambassador program available?
At HeLa Labs, we are thrilled to announce that we will be launching an ambassador program very soon. This program reflects our commitment to community engagement and our desire to build strong connections with individuals who share our passion for blockchain technology.
The HeLa Ambassador Program will be designed to empower individuals who want to represent HeLa Labs and advocate for our mission of bringing Web3 to the real world. Our ambassadors will play a crucial role in growing our community, spreading awareness of our innovative solutions, and fostering a spirit of collaboration and innovation.
I would like to participate in developer discussions or provide technical feedback. What should I do?
We will have a separate channel for developer discussions in our discord server.
Is there a faucet for the mainnet and testnet?
For those interested in exploring and testing the HeLa blockchain, we provide access to both the HeLa Testnet Explorer and the HeLa Testnet Faucet. These resources are essential for developers, testers, and enthusiasts who want to interact with the HeLa chain without using real assets.
HeLa Testnet Explorer: https://testnet-scanner.helachain.com/
HeLa Testnet Faucet: https://testnet-faucet.helachain.com/
There will be official announcement, therefore, please make sure you to stay in our community channel.
Are there any bug bounty programs?
Yes, at HeLa Labs, we recognize the importance of continuous improvement and community engagement in our quest to build a secure and robust blockchain protocol. As part of our commitment to security and transparency, we are in the process of launching a bug bounty program, which will be released soon.
Are there any job openings at HeLa Labs right now?
Absolutely! At HeLa Labs, we are actively expanding our team and seeking talented blockchain developers who share our passion for innovation and excellence. As we continue to grow and develop the HeLa Chain, we recognize the importance of bringing on board skilled individuals who can contribute to our vision of bringing Web3 to the real world. Please visit our website to check on the careers section.